2 established brands
1 new management company

Same reliability and innovation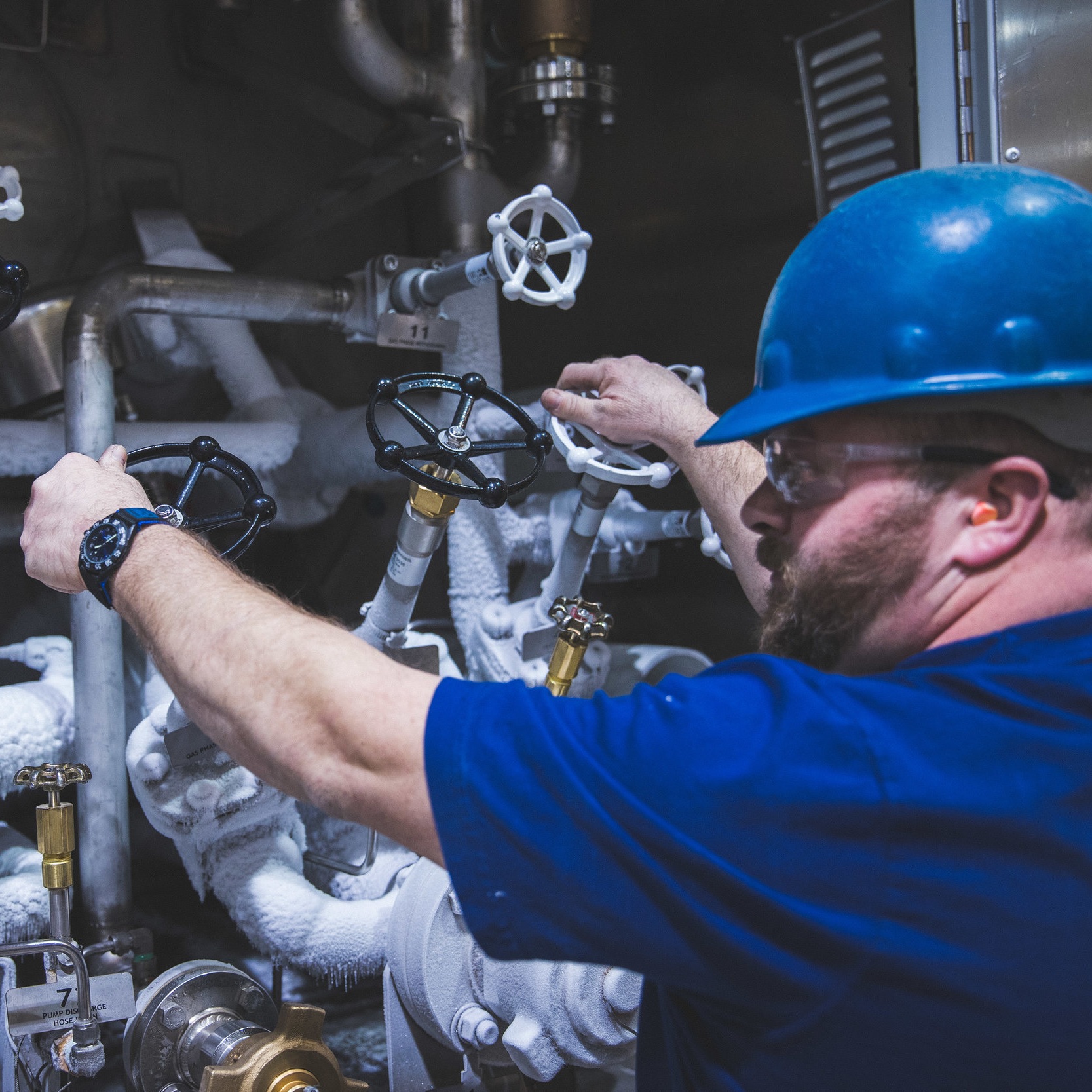 Cryogenic Industrial Solutions
Founded in 2018 with the acquisition of Alloy Custom Products (ACP) and WesMor Cryogenics, Cryogenic Industrial Solutions (CIS) is the leading provider of cryogenic transport trailers and cryogenic equipment repairs. Leveraging the industry leading product knowledge, ingenuity and workmanship found within ACP and WesMor, CIS provides the most reliable and optimized solutions to our customers.
Alloy Custom Products (ACP) was established near Lafayette, Indiana in 1996 and quickly became the premier cryogenic transport trailer original equipment manufacturer and service center in North America. Known for its superior designs and workmanship, ACP has produced over 750 cryogenic trailers and conducted thousands of repairs with industry leading reliability, durability and performance results.
WesMor Cryogenics was established in La Porte, Texas in 1998 to service cryogenic trailers and ISO containers. Relied upon by an international customer base to quickly provide quality repairs, WesMor earned the reputation as the premier cryogenic service shop in the Houston area.
Shared Mission + vision
Safely provide the most optimized and reliable cryogenic trailers and equipment repairs that result in the industry leading lowest total cost of ownership.
Continuously improve our designs and manufacturing processes to ensure our trailers and equipment repairs are the premier product on the market.